Supplement: How To Build An Email List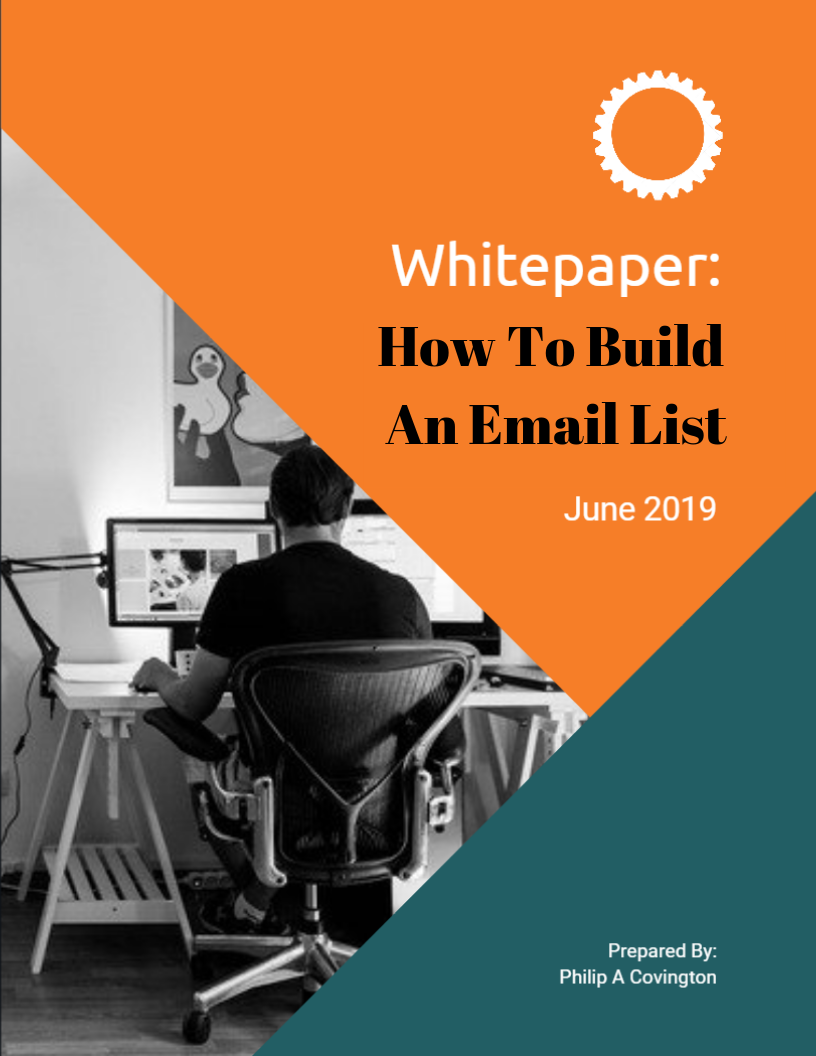 What I usually do before a product launch is to start building buzz
on my email list. If you do not have an email list, then I would
recommend to start one immediately. With an email list, you can
direct traffic to your product listing as soon as it goes live. And
since you have total control over your email campaigns, you can
customize the messaging according to different segments of your target
market.
1. I usually create a campaign that hypes my subscribers leading up to
your product launch. You can direct them to a landing page or any of
your social media accounts.
2. Countdowns are a great way to constantly remind your email list
that you have an amazing deal in store for them. I hold mini contests
and/or surprise people on my email lists with a free eBook or guide
promoting my product launch.
3. On the launch date, I let my subscribers have first dibs on the
product. I set a special price for the first 10, 20, or 30 people to
order. Since my early adopters already have a relationship with me,
they will be more likely to give my newly launched product a review.
4. I follow up always asking for an honest review.
Why You Need To Build An Email List June-4-2019-how-to.pdf